Contact Us Today
You will be signed up for the Trade Program & be sent the CAVAN Trade Catalog

Schedule a Free Consultation
Let's talk about your project(s)
BOOK A CALL
Call Us
Monday - Friday 9am - 5pm

Email Us
sales@cavanfurniture.com
12 Weeks From Teak to Unique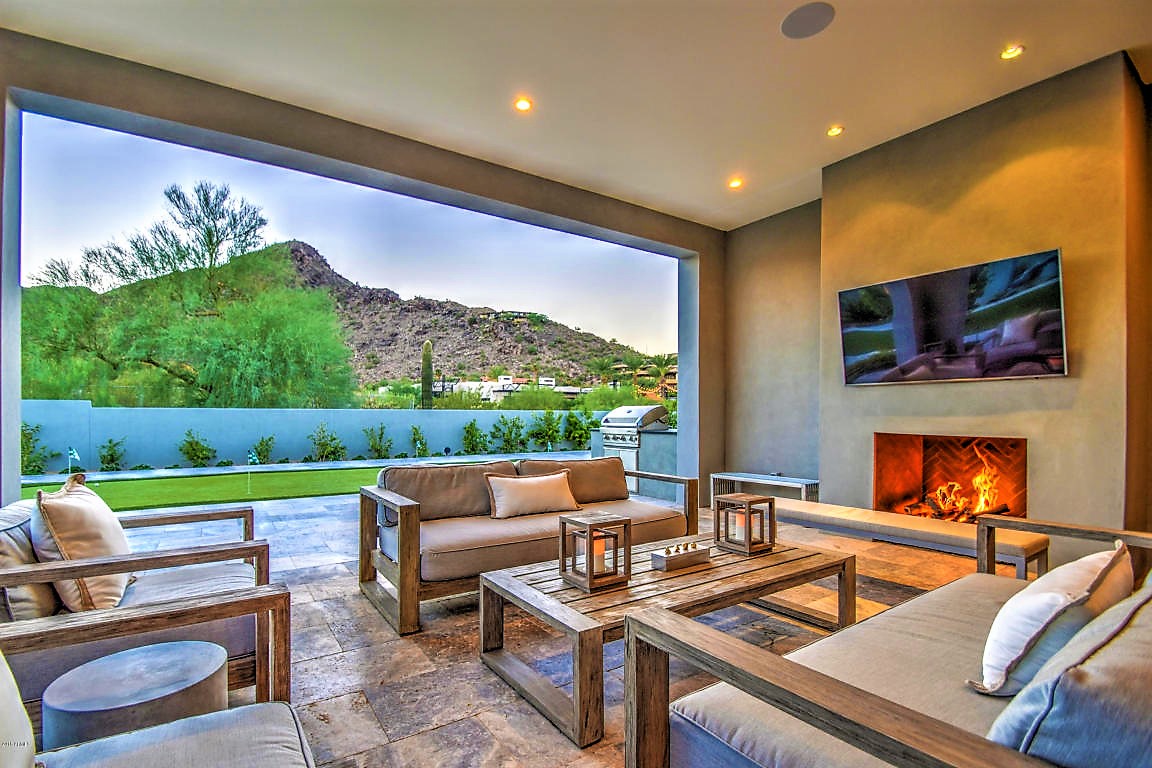 DESIGN
WEEK 1 - 4
Once you've picked your luxury outdoor furniture from CAVAN's collections or you've come to us with a custom design, we will work directly with you to ensure that each piece of furniture fits perfectly in your space. As we progress, fabric, finish, and dimensions are confirmed before moving onto the construction phase.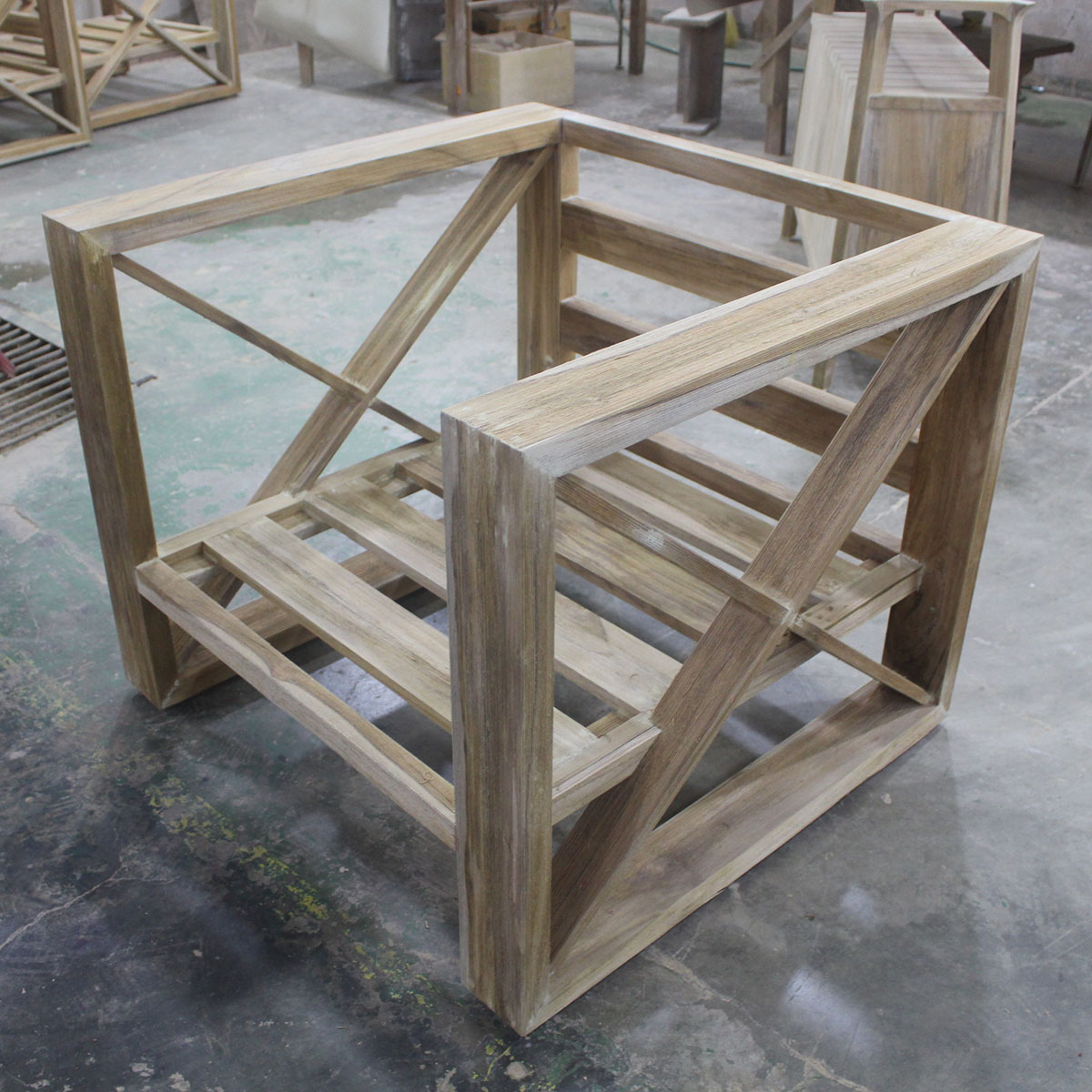 CONSTRUCTION
WEEK 5 - 8
Each piece of CAVAN furniture is built by hand ensuring a higher degree of accuracy and a flawless finish. Time is taken to make sure dimensions are correct and that each piece of the sustainable, grade-A teak wood is cut, aligned, and sealed with a weatherproof finish to the highest standard prior to delivery.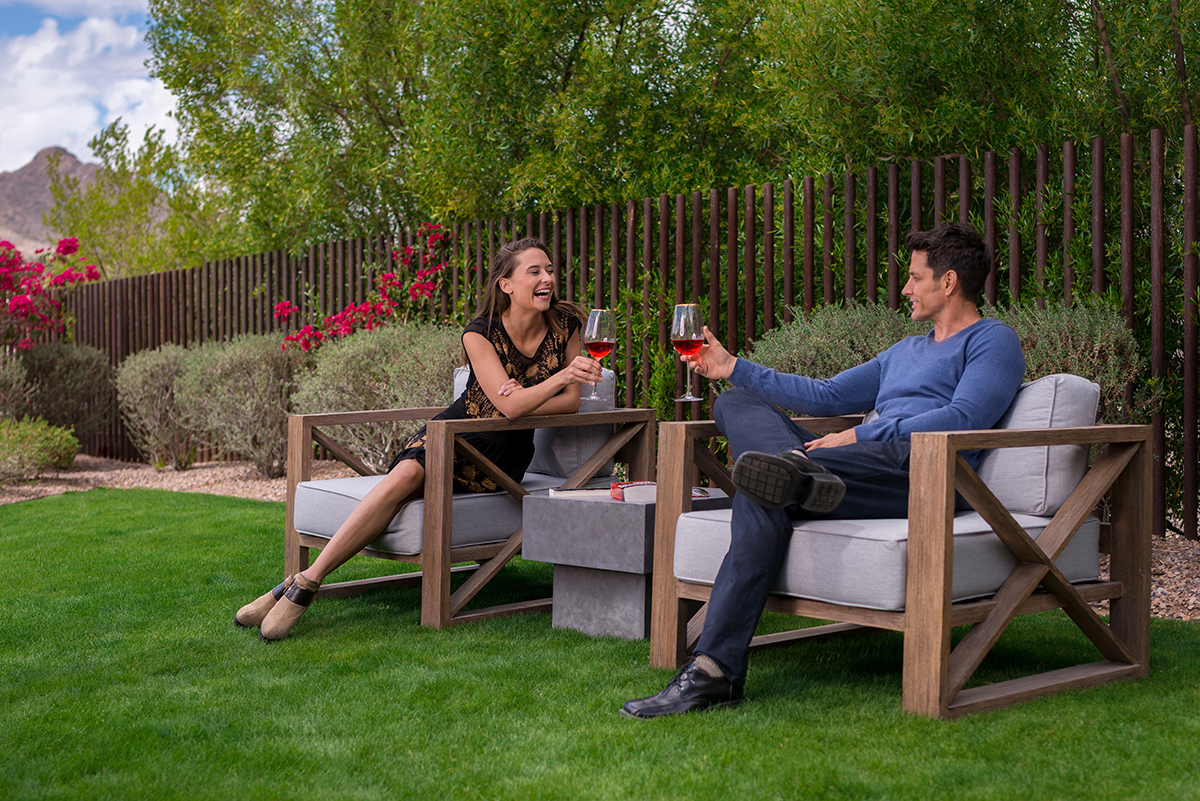 ASSEMBLY + FREE SHIPPING
WEEK 9 - 12
All CAVAN furniture is finished and assembled by hand in our factory, meaning no assembly is required when your furniture arrives. Your piece will be individually boxed and carefully crated for delivery from our factory straight to your door. Just simply enjoy high quality, luxury furniture for your space.